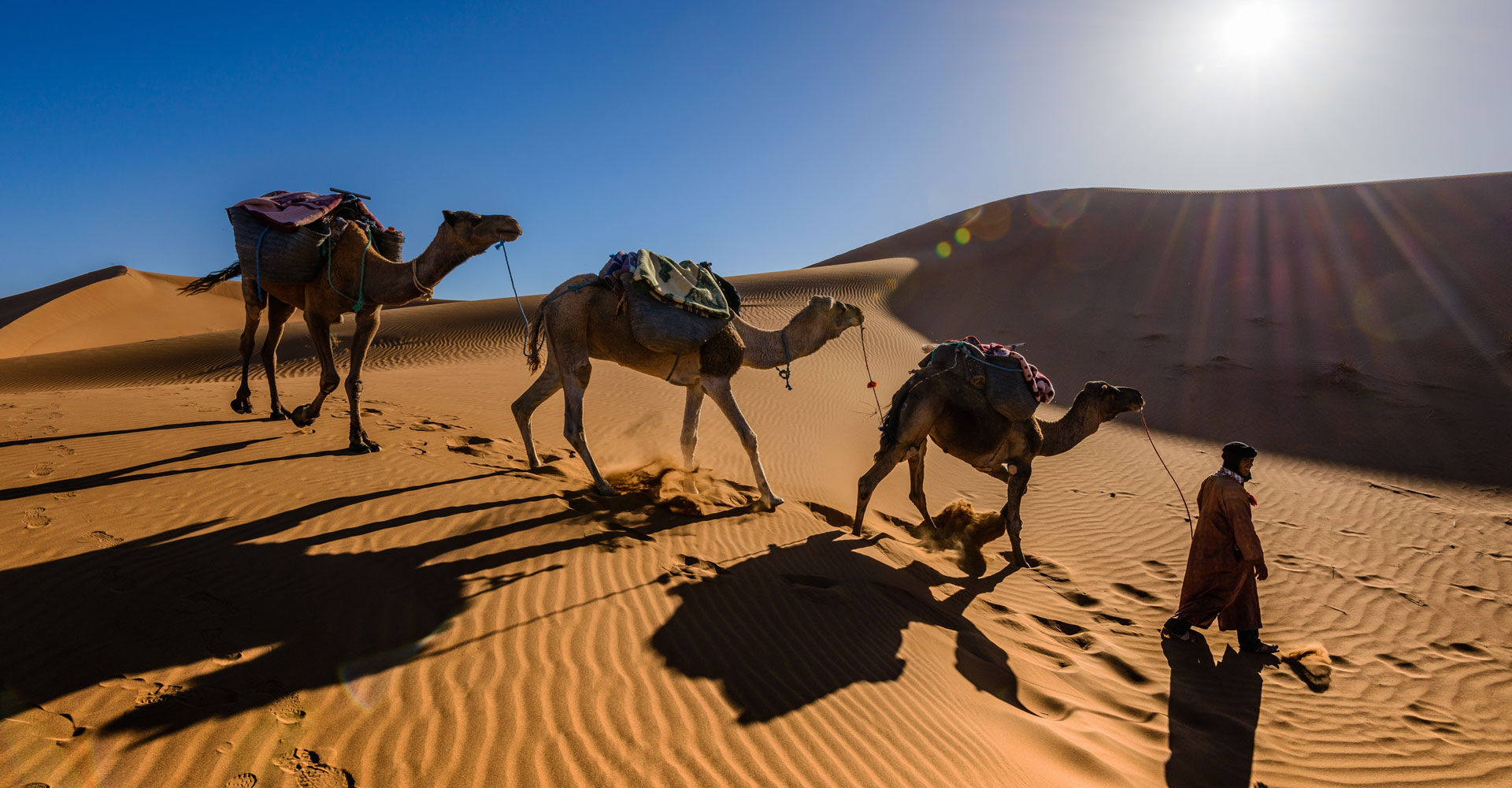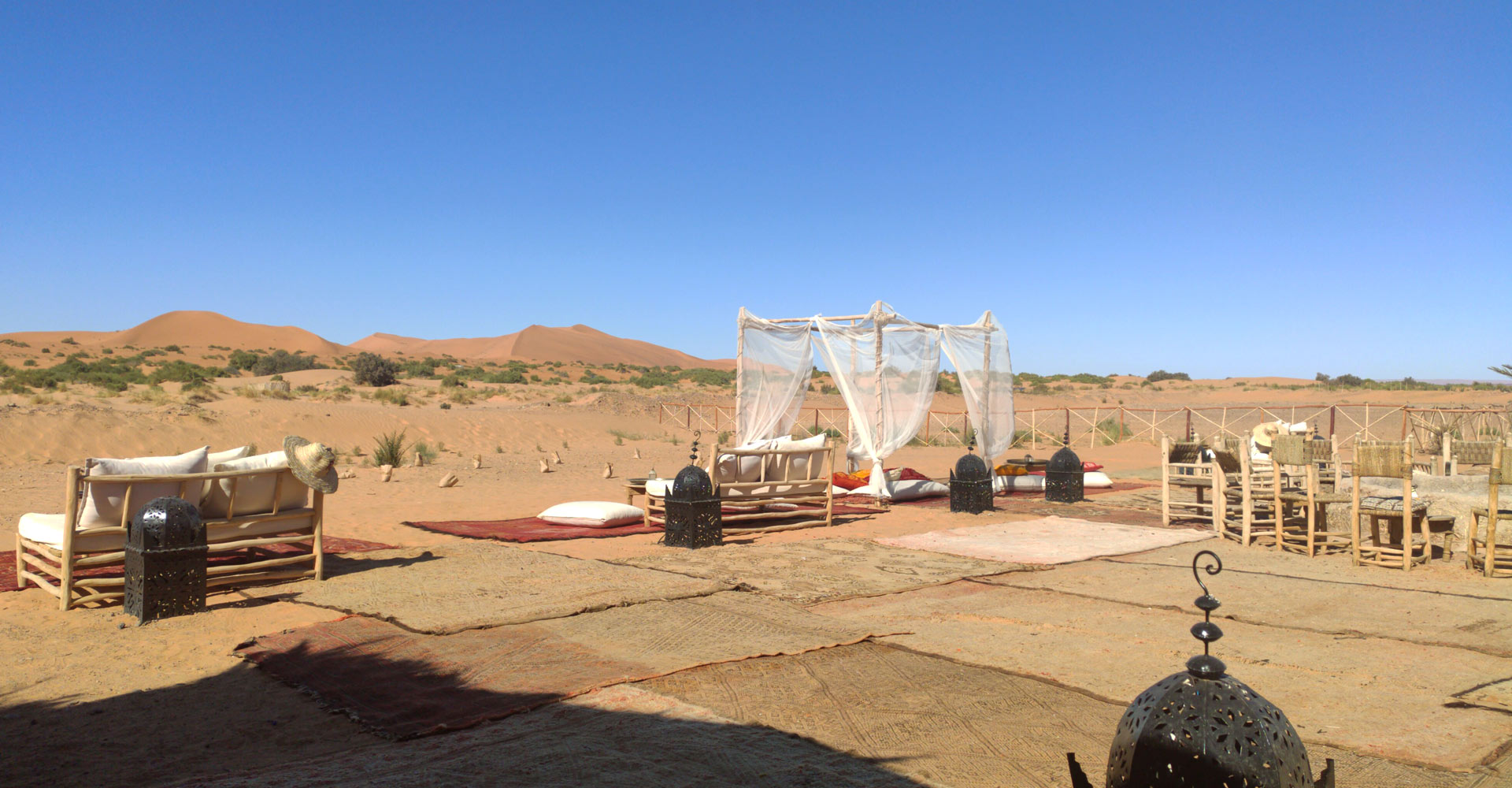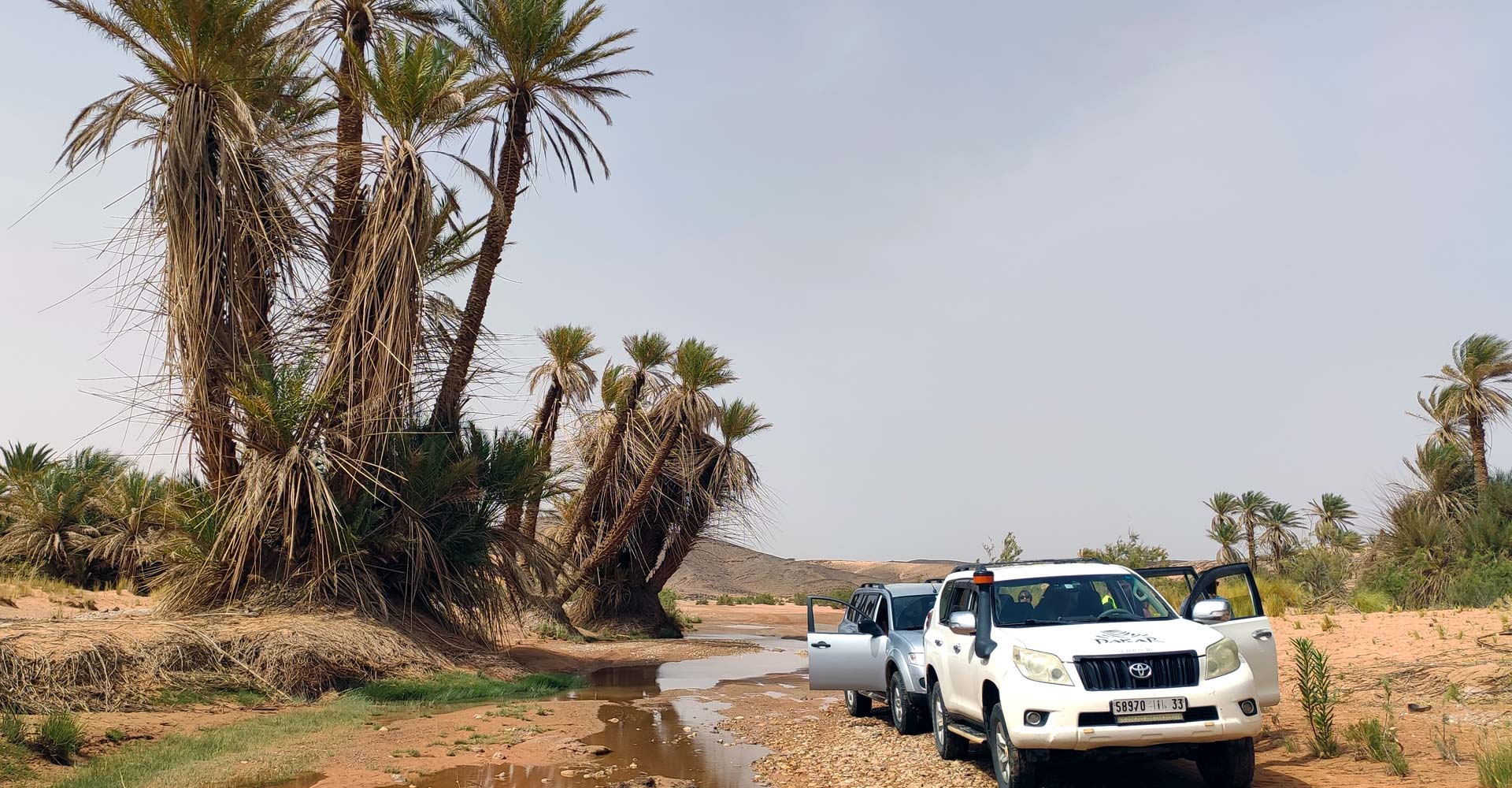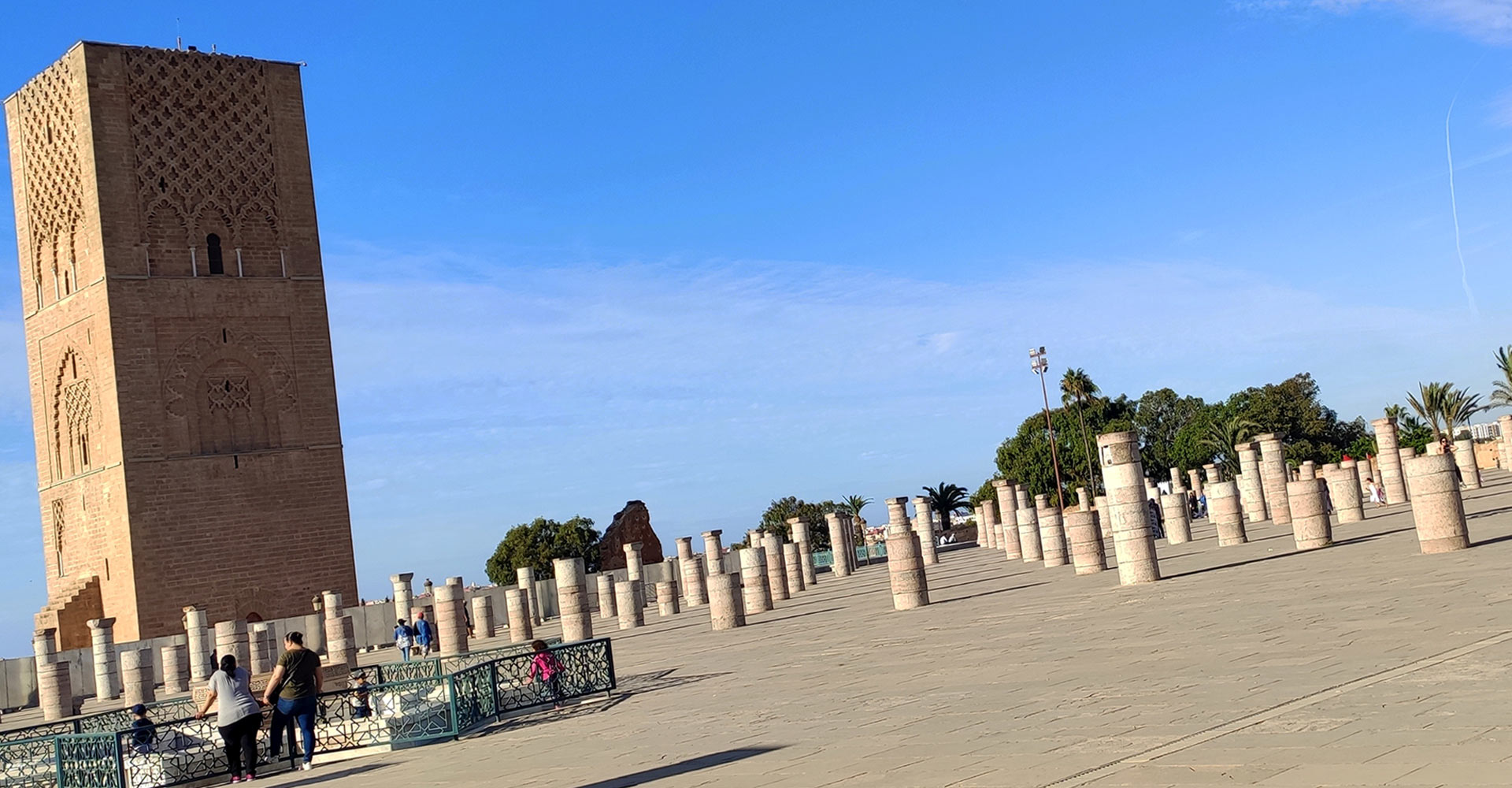 Slide 1

4x4
WE OFFER TAILOR-MADE TRIPS AND ROUTES

SLIDE4
GREAT CIRCUITS THROUGH THE IMPERIAL CITIES
SLIDE4
LEARN THE HISTORY AND MAGIC OF MOROCCO
WELCOME TO
SAHARA TOUR TRIPS
Your local agency for private trips in Morocco.
Sun and beach trips, desert excursions in 4x4, romantic trips, great circuits through the imperial cities, routes and luxury accommodations …
We strive on each route to offer you the best of each destination;
Our guides form a team with a great experience acquired during 15 years making routes through Morocco.
From Sahara Tour Trips we advise you and plan a tailor-made route that allows you to travel "on your own".
Enjoy with us the art of traveling!!
Everything you need to know
before traveling to Morocco
Valid passport with at least 6 months of validity as from the date of entry into Morocco. Visa is not required for European citizens.
Vaccination is not required.
Dírham is the country´s currency. Exchange rate: 1€ = 11DH.
The weather is usually warm: December, January and February are the coldest months in the year. Temperatures in the desert can reach 50º.
Marrocos is in the Greenwich time zone and 1 hour ahead of Spain during winter and 2 hours ahead during summer.
There are two types of accommodation:
The Riads that are traditional houses located inside the old town centers (Medinas) and the most tourist areas.
The desert camps that are Berber tents with all the comfort ans typical Moroccan meals next to a bonfire.
We  have two types of vehicles for your adventures:
4 x 4 higher category Toyota Land Cruiser for desert adventures.
Mercedes and Hundai minibus for road trips in small groups.